Goost 1.1 is here!
By: Andrii Doroshenko (Xrayez) - 07 Nov 2021
Goost 1.1 is finally released!
---
Perhaps you thought you'd never see Goost 1.1 to be released, but we're here to prove otherwise!
Here's the list of notable new features worth to be highlighted:
Please report any issues you find with the extension. For more details about the release, proceed to relevant 1.1-stable release discussion page at GitHub, and don't forget to spread the word!
Showcase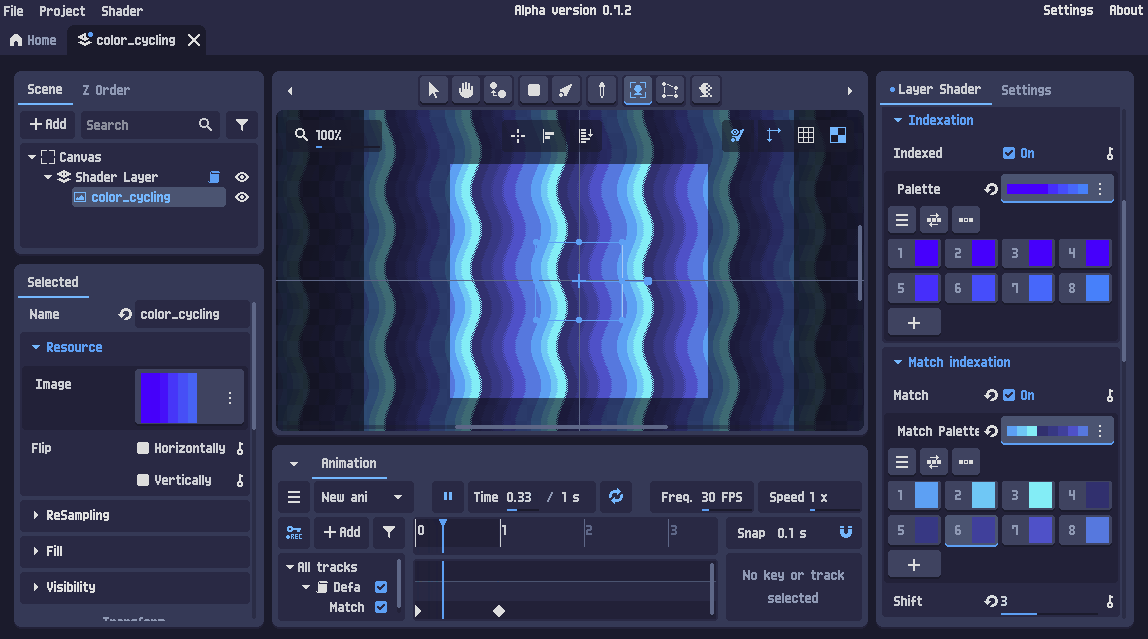 PixelOver, Goost is used to import/export animated images, generate palettes etc.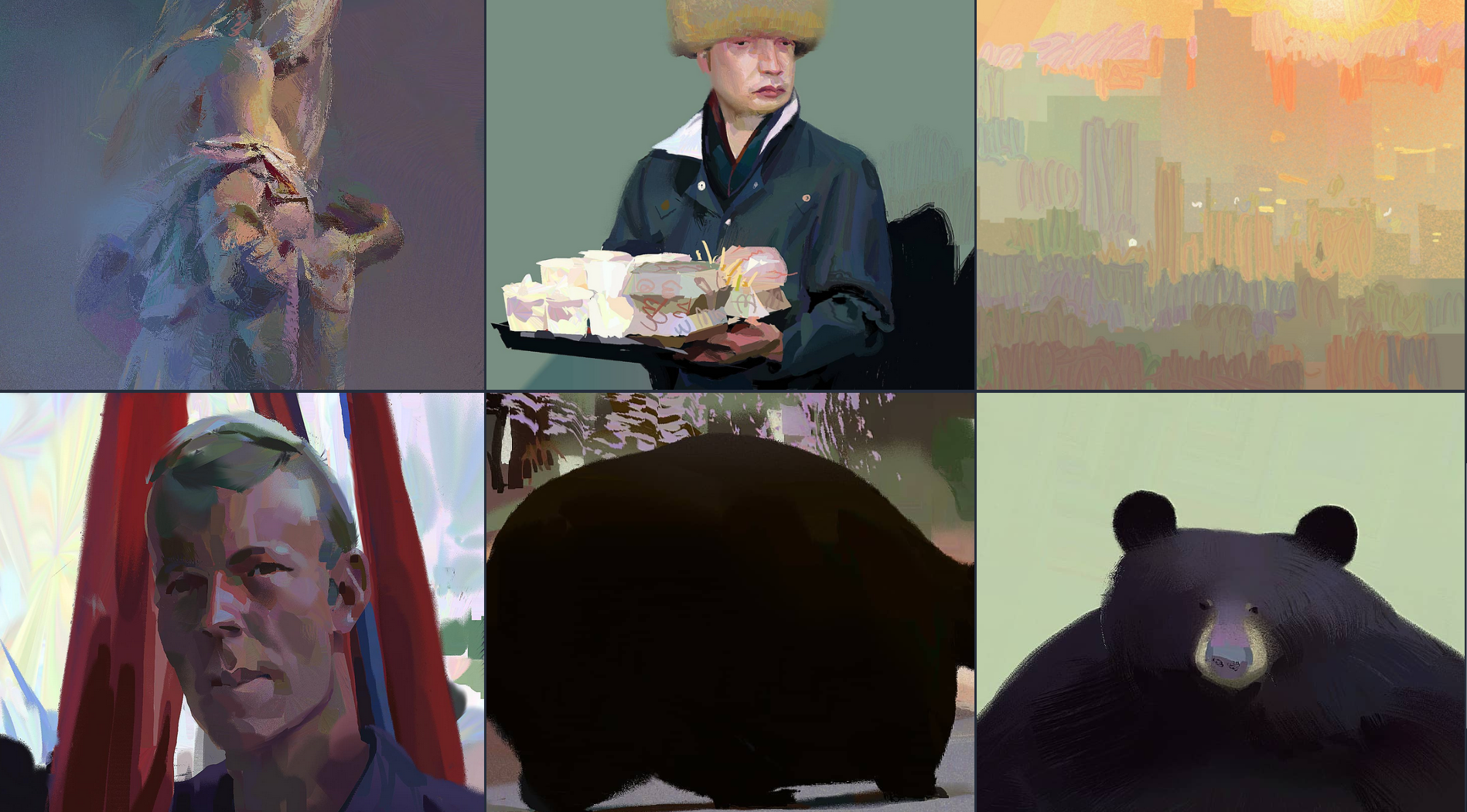 HEAVYPAINT, Goost is used for "Fill Lasso" tool and other image processing.
By the way, you can also showcase your creations made with Goost! This is one of the best ways to support Goost, because it's a bridge which allows Godot core developers to evaluate whether a particular feature is worth integrating directly into Godot, and this is one of the major reasons why Goost exists in the first place: to create a truly complete and a useful engine.
Thanks!